The Summit District of Haleakala National Park is a well-known destination on Maui where you can witness a sunrise unlike any other. On your way to and from the Summit, you will travel through the area known as Upcountry Maui. From Makawao to Ulupalakua Ranch, Upcountry offers an unforgettable cultural experience and the food to match.
Makawao

Sip Me
4.6 stars. A cute little coffee shop with small breakfast options.
Hali'imaile General Store
4.5 stars. Regional Hawaiian dishes in a Pineapple Plantation setting.
Habibi On Maui
4.7 stars. Delicious Mediterranean Cuisine.
Kula

Kula Bistro
4.6 stars. Casual cafe with delicious breakfast, lunch, and supper options.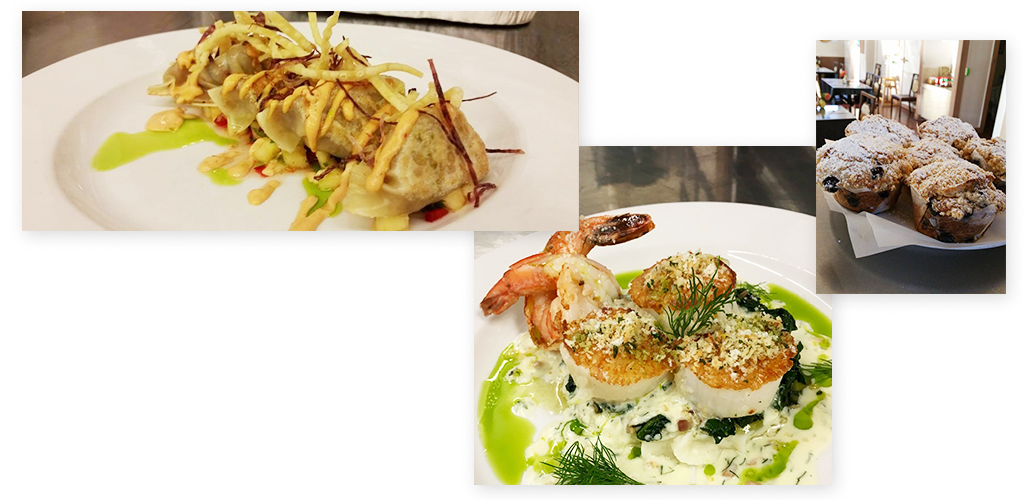 La Provence
4.1 stars. French cafe and bakery with a cute outdoor seating area.
laprovencemaui.com/welcome-pacific
Maui Lavender Cafe
4.5 stars. Cafe with lavender infused food, beverages, and goods.
Ulupalakua Ranch Store
4.6 stars. A food destination with delicious burgers, some might say they are the best burgers on Maui.
Grandma's Coffeehouse
4.4 stars. Cozy cafe with a scenic deck, relaxed vibe & organic coffee made from local, house-roasted beans.